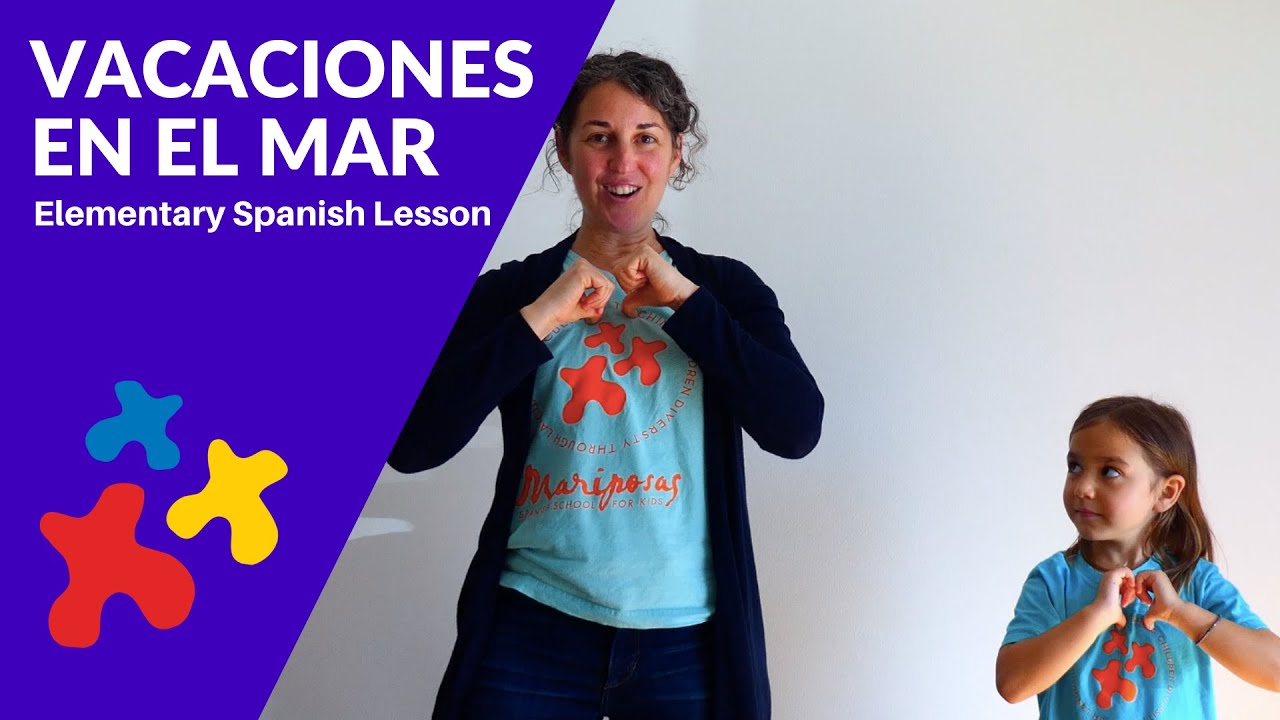 Lesson 1: Vacaciones en el Mar
¡Hola, amigo! Let's go to the beach.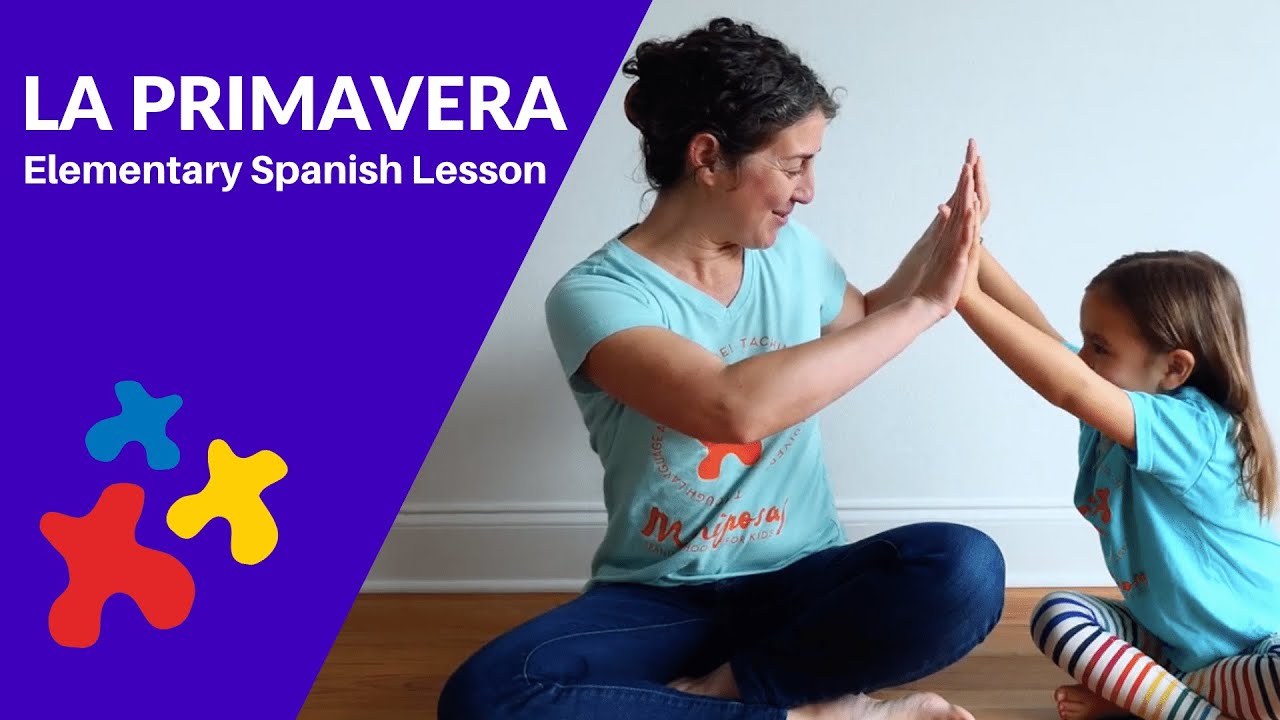 Lesson 2: La Primavera
Yo veo las flores. Do you smell spring in the air?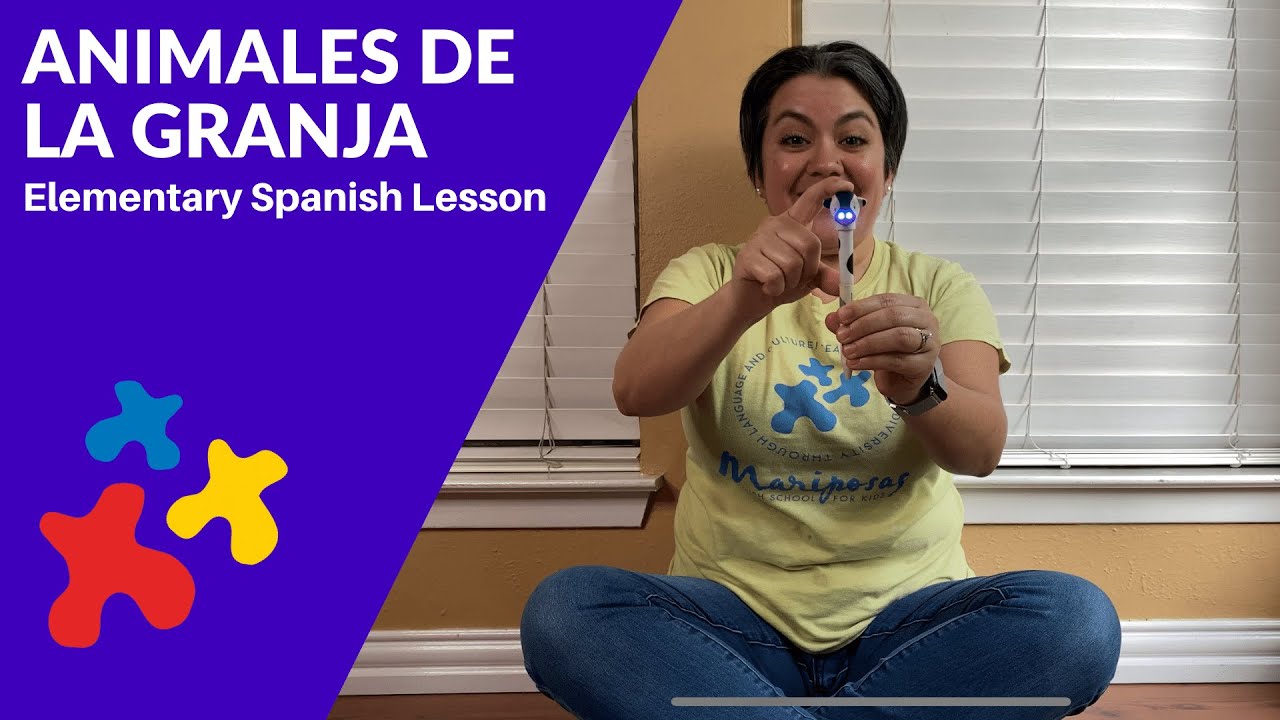 Lesson 3: Animales de la granja
Escucha, escucha... I hear the farm animals!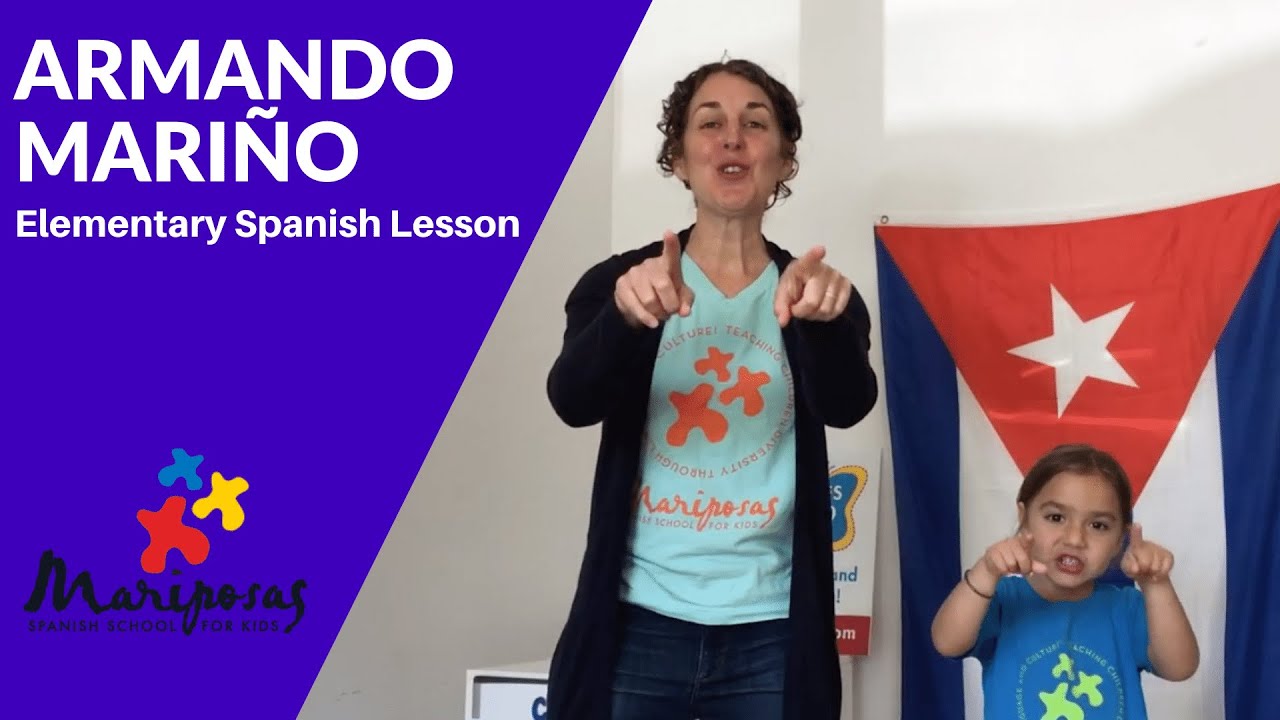 Lesson 4: Armando Mariño
For our cultural lesson, we will be learning about this famous Cuban artist!
*If you participated in the Mariposas Program March - May 2020, your child has already taken these classes.